Come See our Niceville Campus
Schedule a Tour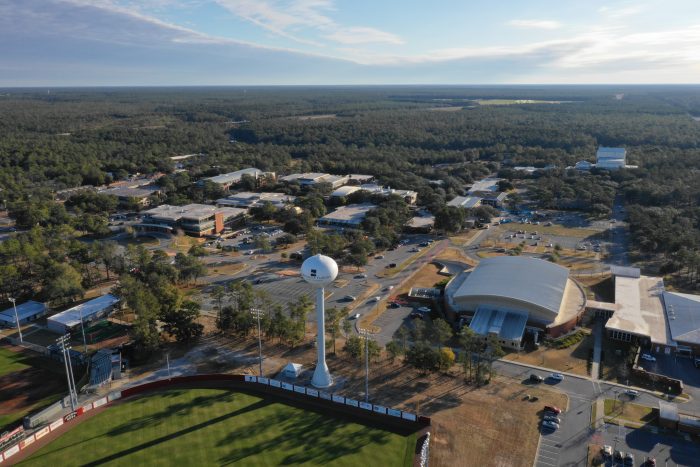 Welcome, future Raider! We are excited to welcome you for a glimpse of what Northwest Florida State College has to offer. Attending a campus visit will not only offer first-hand views of the next chapter of your college career but also connect you with campus leadership and lasting friendships! During your visit, we will interact with students, faculty and campus amenities.
If you have any questions or are needing additional information, please feel free to email studentsuccess@nwfsc.edu.
We look forward to seeing you soon. Go Raiders!
RaiderReps
Are you interested in making an impact on incoming students and getting involved in the community? Join the RaiderRep crew! As the official NWFSC student ambassadors, RaiderReps represent the College in all capacities! Reps earn a scholarship toward each academic year, are given the tools and opportunities that connect them with college & local community leaders, as well as long lasting friendships! Apply now!