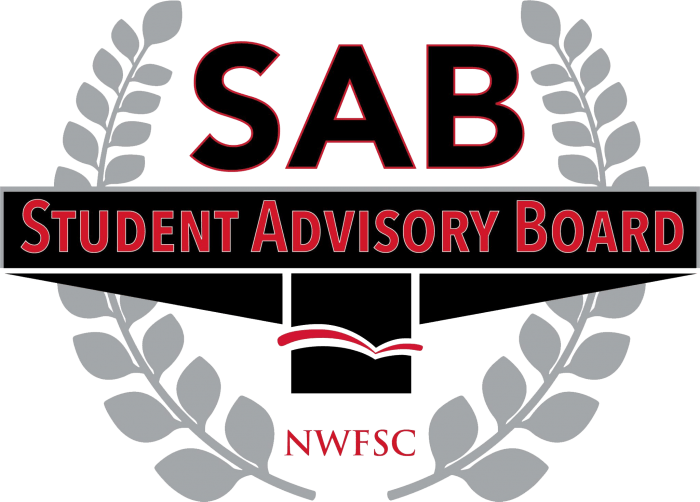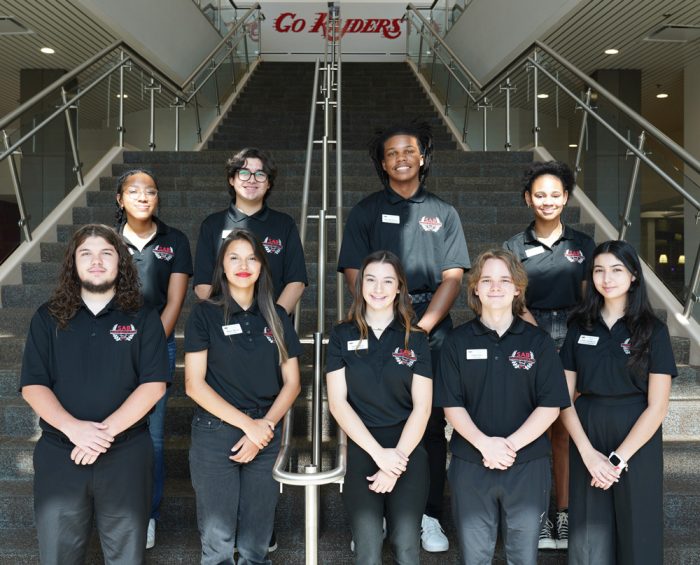 The Student Advisory Board (SAB) provides a voice for the Northwest Florida State College student body in all college affairs while helping to further the goals of the college from a student perspective.
Furthermore, SAB participates with the Florida College System Student Government Association (FCSSGA) in representing students across the state to advocate change in Florida legislation beneficial to all college students. Lastly, SAB coordinates and regulates various activities for students such as the annual fall festival and spring fling and various service learning opportunities.
Get Involved with Student Leadership
Northwest Florida State College would like to challenge you to make an impact on college life at our college by becoming part of the student leadership of Northwest Florida State College. The Student Advisory Board encourages you to apply for office and is anxious to share with you the experience of representing the Northwest Florida State College student body.
For more information, contact Raider Life.
SAB Meetings will be held every Wednesday at 3 p.m. in Building 410 in the Raider Life office at the Niceville campus.
You have to be logged in to RaiderNet to access this form. Apply to Join the Student Advisory Board