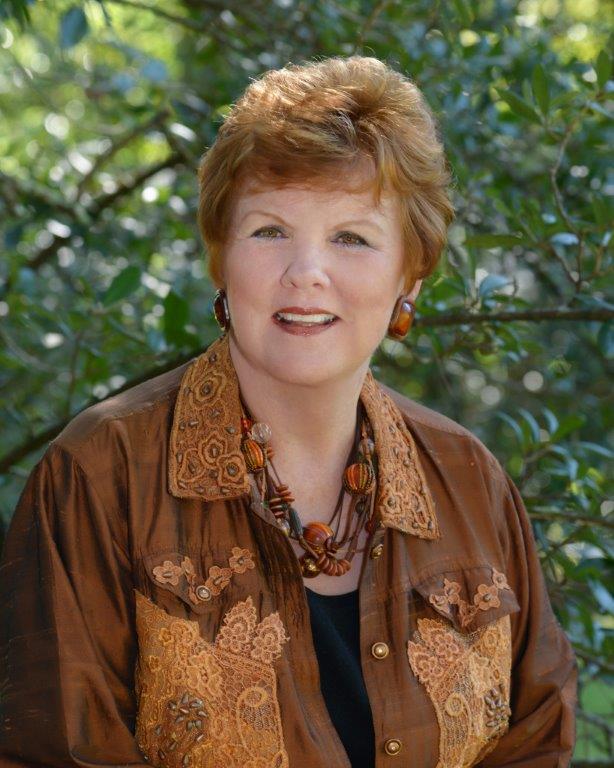 February 19, 2020
Local real estate broker and First Vice President of ERA American Realty Northwest Florida, Lucinda "Cindy" Frakes, has pledged $15,000 to establish the Lucinda J. Frakes Scholarship Endowment at Northwest Florida State College. The scholarship will provide financial assistance to students who are pursuing an AS degree in a career or technical field.
Cindy is dedicated to equipping every student with the knowledge, skills and competence to prepare for a bright and challenging future. Following in the footsteps of her father, who was a fellow educator, she completed her undergraduate degree in communication disorders and earned her master's degree in special education.
Although her career path later changed to real estate, Cindy remained passionate about education. She proudly represented District 1 on the Okaloosa County School Board from 1998 until 2014. During her 16-year tenure, Cindy focused on career and technical education before it was a mainstream initiative, and in 2004, she was instrumental in creating the Okaloosa County CHOICE program.
"Cindy is a visionary for career and technical education in our local community," said Dr. Devin Stephenson, NWFSC President. "We are grateful for her investment in our students and the opportunities it provides them as they prepare to enter the workforce."
For more information about partnership opportunities or ways to support Northwest Florida State College, please contact the Foundation office at (850) 729-5357 or foundation@nwfsc.edu.
---
Share this article