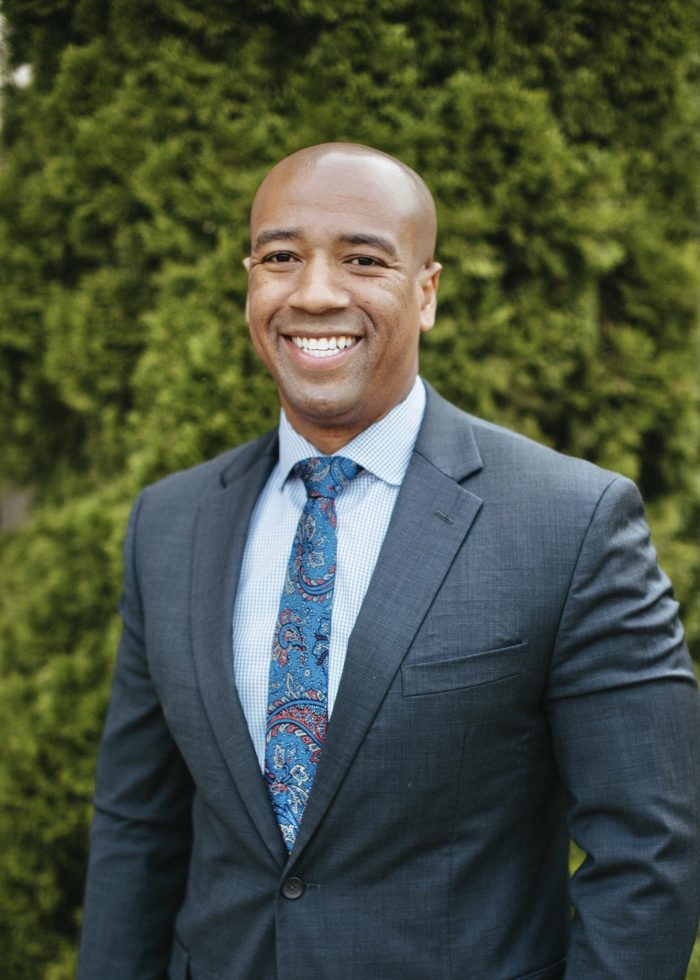 April 20, 2022
NICEVILLE, Fla.- Northwest Florida State College is pleased to announce its 2022 Commencement Keynote speaker, Jamal Allen Sowell.
Sowell is a University of Florida alumni and UF Hall of Fame inductee. During his time at the university, he served as the UF Student Body President and Vice-Chairman of the Florida Students Association. He also worked as the Special Assistant to University of Florida President Dr. Bernie Machen, where he was a member of the president's cabinet and served as Assistant Corporate Secretary for the UF Board of Trustees.
Throughout the years, Sowell has continued to further his education by obtaining a Master's of Higher Education Administration & Policy from the University of Massachusetts Amherst. He has also earned a law degree and graduate certificate in constitutional design from Indiana University Bloomington Maurer School of Law, where he was a Pat Tillman Scholar and on the editorial board for the Indiana Journal of Constitutional Design.
Sowell has worked for Congressman Todd Young and Shurat HaDin, a non-governmental organization in Israel dedicated to fighting terrorist organizations through legal action, and was appointed to a state board regulating health facility administrators by Indiana Governor Mike Pence.
For three years, he served as Florida's Secretary of Commerce and the President & CEO of Enterprise Florida, Inc. (EFI), where he led the principal economic development organization for the state of Florida. While at EFI, he worked closely with economic development partners and private-sector businesses across the state to strengthen and diversify Florida's economy. He was such an effective advocate for the Governor's pro-business policies that the DeSantis administration deemed him "indispensable" in making Florida "the beacon of opportunity and prosperity for the entire country."
Sowell is a veteran of Operation Enduring Freedom in Afghanistan. He served in the U.S. Marine Corps as a Private First Class and later commissioned to complete his time in the marines as a Captain. He continues to serve our country today as an officer in the United States Navy Reserve.
"Northwest Florida State College looks forward to introducing Jamal Allen Sowell as our 2022 Commencement keynote speaker," said NWFSC President Dr. Devin Stephenson. "Sowell has had a remarkable career, and we are confident that his success will inspire our graduates as they take the next step toward their bright futures."
Northwest Florida State College's 57th Annual Commencement Ceremony will be held on May 7, 2022. For more information regarding the ceremony, please visit www.nwfsc.edu/commencement.
---
Share this article
[Sassy_Social_Share]