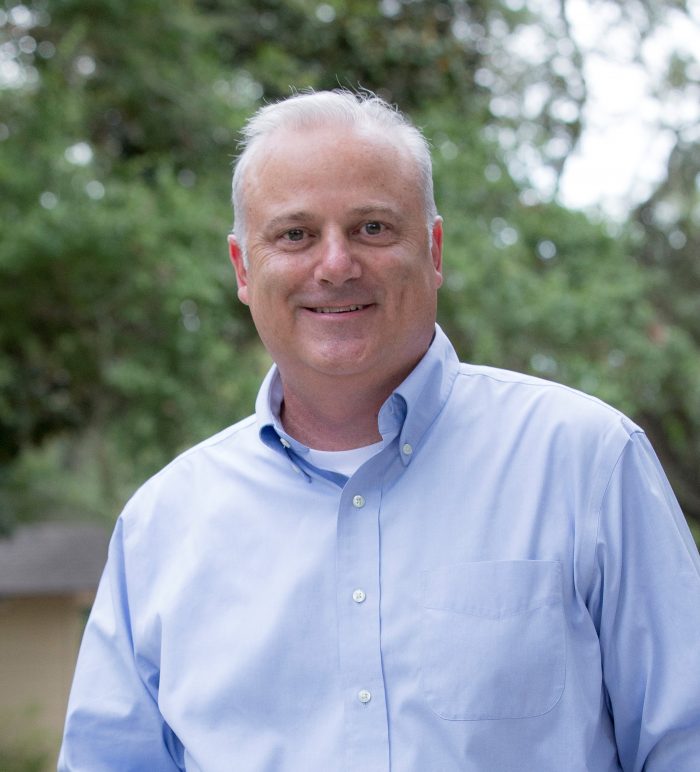 November 22, 2022
NICEVILLE, Fla.- Northwest Florida State College is pleased to announce its Fall 2022 Commencement keynote speaker, Mel Ponder.
Since November 2020, Mel has served as an Okaloosa County Commissioner for District 5.  He is also the association executive for the Emerald Coast Association of Realtors and the founder and president of Business Empowered (BE).  Mel had the honor to previously serve as mayor of the city of Destin as well as serve in the Florida House of Representatives, District 4, before coming back home to serve the citizens of Okaloosa County.
In addition to his various positions in public office, Mel has over 10 years of banking, mortgage, and financial services experience and at one point reached the top 1% in the nation in mortgage origination.
Some of Mel's elected leadership roles include serving as chair of the Children, Families, and Seniors Subcommittee, vice chair of the Higher Education Appropriations Subcommittee, chair of the Legislative Prayer Caucus, and deputy whip within the House Majority Office.  He now serves as chairman of the Okaloosa Board of County Commissioners.
Mel is also on the statewide board for CareerSource Florida, the Florida Association of Counties, and the Florida Faith-Based and Community-Based Advisory Council.  Locally, he serves on the Choctawhatchee Basin Alliance, the Transportation Planning Organization, and as an ex officio board member for the Niceville-Valparaiso Chamber of Commerce.
A third-generation Floridian, Mel was born and raised in Ocala, Florida.  He attended Florida State University and received a Bachelor of Science in Finance.  Mel has been married to his wife Mona for 31 years and shares three children with her: Preston – 27, Casey – 25, and Grace – 17.
Although Mel feels passionate about encouraging and empowering individuals called to the marketplace, he feels his greatest role is that of a husband and father.
"We look forward to welcoming Mel Ponder to Northwest Florida State College as we host our inaugural Fall 2022 Commencement Ceremony," said NWFSC President Dr. Devin Stephenson. "As our graduates prepare to make a difference in the world, I have no doubt they will find inspiration in his words and in his story."
Northwest Florida State College's Fall 2022 Commencement Ceremony will be held on December 16, 2022. For more information regarding the ceremony, please visit www.nwfsc.edu/commencement.
---
Share this article
[Sassy_Social_Share]