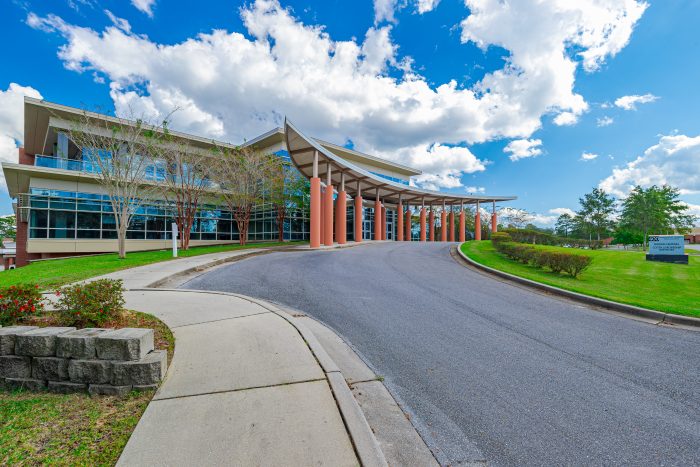 June 8, 2023
NICEVILLE, Fla.– Northwest Florida State College's very own Collegiate High School Student, Sean Arbuckle, has been selected to receive Phi Theta Kappa's 2023 Hites Transfer Scholarship.
Arbuckle is one of only fifteen students to receive this scholarship and was up against more than 2,700 applicants. This is the Phi Theta Kappa Society's most prestigious and largest scholarship offering at $10,000. Hites Scholars are selected based on outstanding academic achievement, leadership, and engagement in college and community activities.
The Hites Family Community College Scholarship Foundation was established by Robert Hites, an executive with Ralston-Purina in St. Louis, Missouri. The Hites Scholarship Program is made possible by the Hites Family Community College Scholarship Foundation and the Phi Theta Kappa Foundation.
"Sean has earned this recognition with his exemplary service, leadership, and academic achievements," said NWFSC President Dr. Devin Stephenson. "The best is our standard and Sean embodies that. Congratulations on this outstanding achievement!"
For more information on the Sigma Mu chapter of Phi Theta Kappa at NWFSC, please contact Selin Apak by emailing ptk@nwfsc.edu.
---
Share this article
[Sassy_Social_Share]