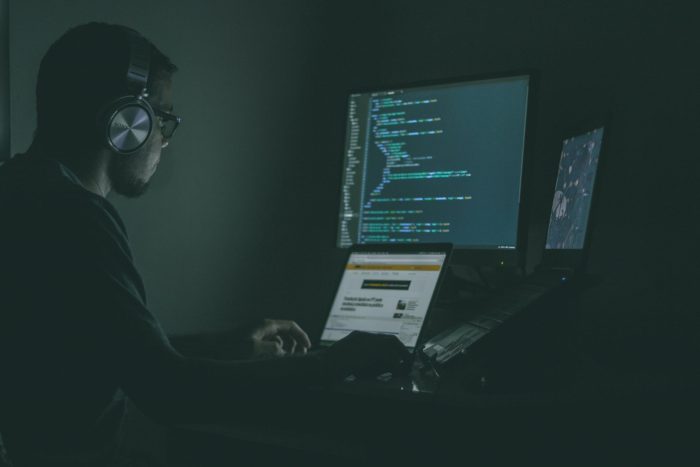 June 15, 2023
MEDIA ADVISORY/PHOTO OP
Pensacola State College and Northwest Florida State College partner to build a pathway to success for Cybersecurity students
NICEVILLE, Fla. – The media are invited to join Pensacola State College (PSC) and Northwest Florida State College (NWFSC) as they come together to sign a Cybersecurity articulation agreement.  PSC will generously host the ceremony.  This academic partnership will create a super-highway for students in one of the nation's fastest growing industries to transition seamlessly from receiving their Associate in Science degree to their Bachelor of Science degree.  Both communities will benefit enormously as this new pathway for students will build a pool of local applicants who are highly skilled, trained, and qualified.
When:  Thursday, June 22, 2023, at 2:30 PM
Where:  Pensacola State College, 100 College Blvd. Pensacola, FL 32504-8998, Dona and Milton Usry Board Room, located on second floor of Building 7
Media Contacts:  For more information, contact Susie Macdonald, Public Relations Specialist, at macdonalds@nwfsc.edu.
---
Share this article
[Sassy_Social_Share]