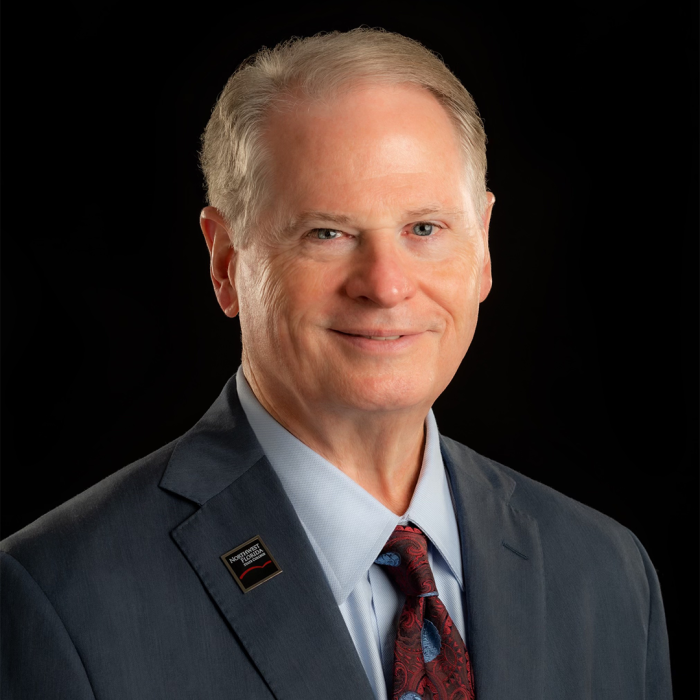 September 25, 2023
NICEVILLE, Fla. – Northwest Florida State College (NWFSC) is proud to announce that NWFSC President, Dr. Devin Stephenson, will receive the University of Alabama College of Education's 2023 Harold L. Bishop Award for Leadership on October 13, 2023. This esteemed recognition celebrates Dr. Stephenson's remarkable 30-year career and his significant contributions to the field of education and leadership.
The Harold L. Bishop Award for Leadership is a highly prestigious Capstone Education Society Alumni Award that commemorates University of Alabama alumni who serve as outstanding leaders in the field of education. This award honors the late Dr. Harold Bishop, professor of educational administration in the department of educational leadership, policy, and technology studies, and one of the first African American faculty members at The University of Alabama.
"I am deeply honored to receive this prestigious alumni award from the University of Alabama's College of Education," said NWFSC President Dr. Devin Stephenson. "It is humbling and inspiring to be recognized by the institution that played such a pivotal role in shaping my journey. This accolade is a testament to the enduring connections we build within our academic community and the lifelong impact of education."
For more information about NWFSC visit NWFSC.edu, or please contact the Office of Strategic Communications, at stratcomm@nwfsc.edu and 850-678-5111.
---
Share this article
[Sassy_Social_Share]